Probe Station
NanoRoboT
This device is dedicated to all laboratories and researchers who are looking for new organic materials for use in organic transistors. Our Probe Station offers the largest maximum sample size on the market.
INTRODUCTION
What is probe station and how does it work?
It is an automated probe station adapted to the measurements of organic transistors produced on silicon wafers, foils or glass.
The robot automatically moves to one transistor in the x and y axes and sets the voltage. It then plots two types of curves within the specified range for each transistor. The range, sample name and all necessary configuration files can be set on the pre-programmed desktop.
The dedicated software we have created, automatically for all plotted curves in accordance with the international IEEE standard, determines the parameters of the tested organic transistors. The robot determines: linear mobility, threshold voltage and the on-to-off current ratio.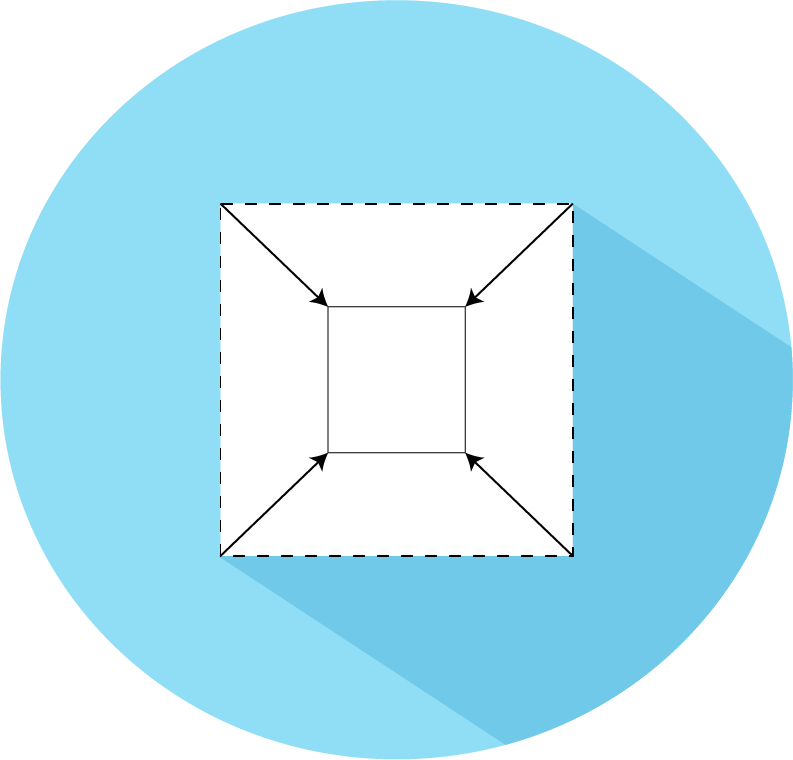 Compact dismensions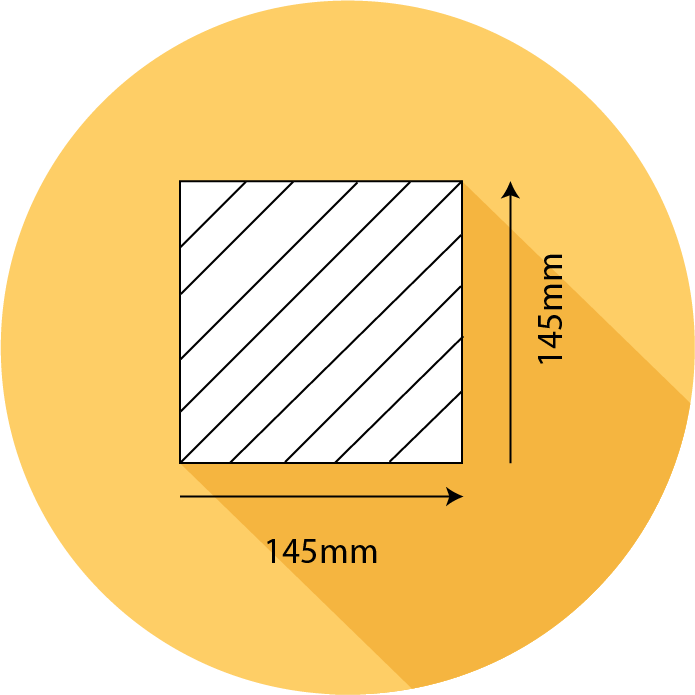 The maximum size of the sample is 145x145mm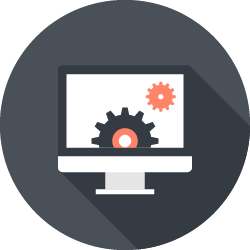 Automated system
characteristics
Get to know him closer
Versatility
The robot is adapted to work both in GloveBox and outside it, depending on the materials.
Individuality
Ability to add your own configuration files. The robot is able to examine samples created by the scientist. There is an option to connect the gate to the bottom of the sample in the case of silicon, metallized or on the surface of the sample, depending on the structure of the transistors.
Quick analysis
The measurement time for a 1-inch sample with approximately 100 transistors is 40 minutes.
Pleasant to present data interface
The system automatically determines the parameters of organic transistors in accordance with world standards and presents them in a collective report.
SUPPORT
Warranty and inspections
The device is covered by a 12-month warranty and inspection
Requires warranty service every 6 months
Prober station you can also have YOU! Test your samples your way!