Water vapour transmission rate. 
Research station
We were the first to automate the measurement of water vapor permeability, with a record accuracy of 10-6. We offer the most accurate measurement known to science. 
INTRODUCTION
What is water vapor transmission rate research station?
Device for measuring the water vapor transmission rate through the barriers based on the calcium test. The technology has been patented by Philips to test the quality of the encapsulation layers. The information we obtain from this system is crucial in many industries. Food and medicine require WVTR-controlled packaging to achieve the highest quality and durability. However, in the case of the clothing industry, water vapor transmission rate has been used to provide the user with maximum comfort during physical activity.
USAGE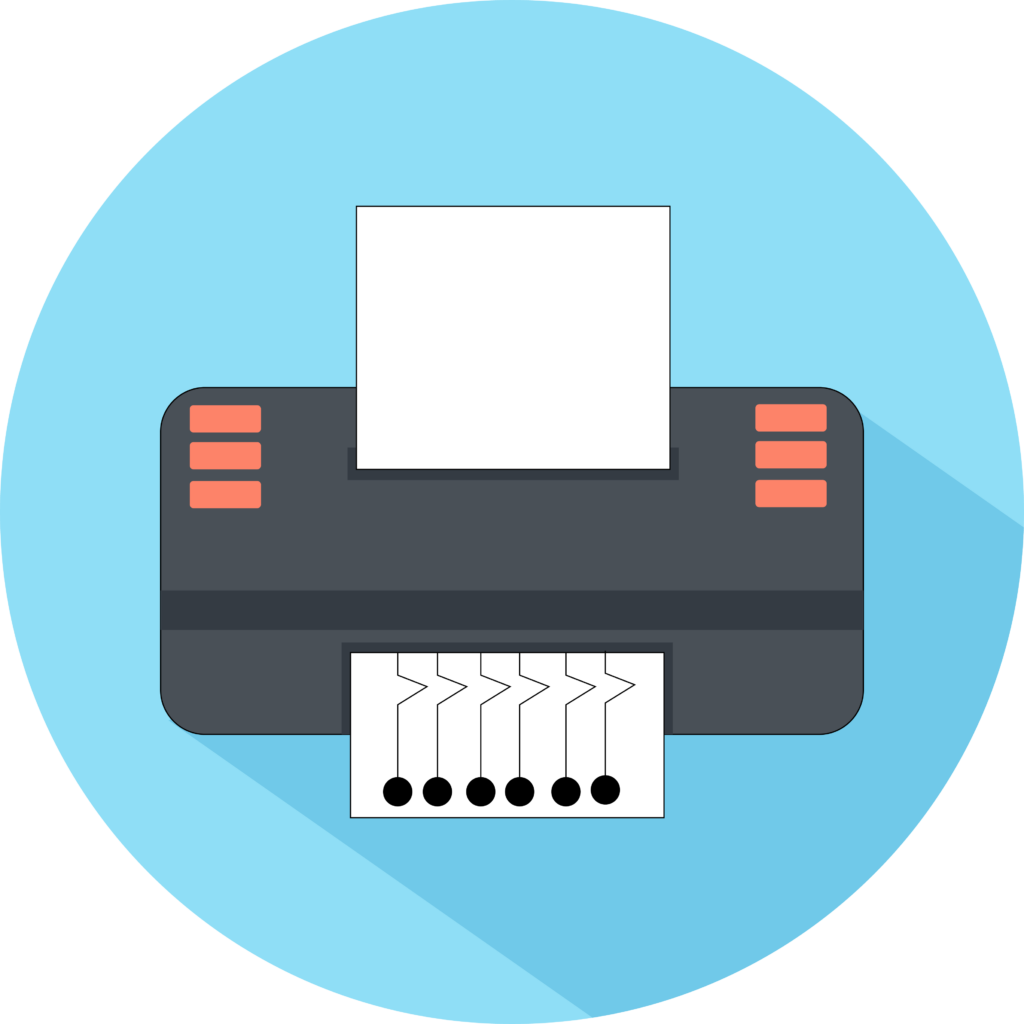 Printed electronics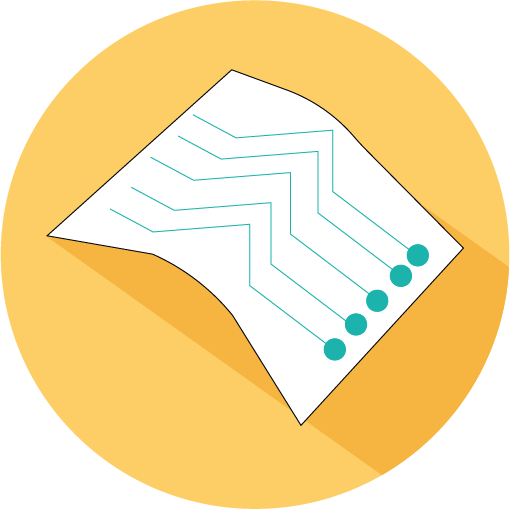 Flexible electronics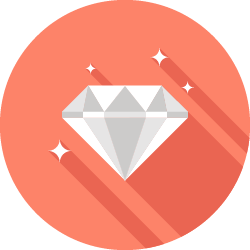 Quality testing of encapsulation materials
HOW DOES THE MEASUREMENT WORK?
How water vapor transmission rate research station works?
In an inert atmosphere (GloveBox), we spray a thin layer of metal on a transparent material such as glass. It is recommended that the metal layer be about 70 nanometers. We stick the test material of similar dimensions to glass with a special adhesive to the surface on the calcium side. In this way, the prepared sample is ready for measurement.
The measurement is performed thanks to the optical method used. In the darkroom, the sample is autonomously positioned between a strong, homogeneous light source and a very sensitive camera, which observes how much light has passed through the sample. Based on special formulas, we are able to calculate how many calcium molecules have been lost over a certain period of time and how much oxygen and water have passed through the sample. Thanks to accurate images, we are able to see the moment when the calcium becomes transparent, which in turn indicates that a significant amount of oxygen or water has passed through the material under study. We are able to verify such measurements using the electrical method.
REMOTE MANAGEMENT
Everything constantly under control
Remote access to measurements
Thanks to the advanced system, we are able to analyze the measurement results wherever we are.
Decide about your measurements
Possibility to change the frequency of measurements during the measurement.
Call up the measurement
With one click you can start measuring whenever you want, no matter where you are.
Manage the schedule of your measurements
Through a dedicated application, you are able to organize your measurements over time.
SUPPORT
Warranty and inspections
The device is covered by a 12-month warranty and inspection
Requires warranty service every 6 months
You can also have water vapor transmission rate research station! Look for the perfect barrier for your needs!